P1.53 Full color HD indoor cob small pixel pitch high brightness led video wall display
Product Detail
Product Tags
| | |
| --- | --- |
| Product model |  P1.53 |
| Unit module size |  320X160mm |
| Resolution |  422626 |
| Unit box resolution |  416 * 312 |
| Refresh frequency |  ≥ 3840 |
| LED model |  SMD1212 |
1. High refresh, high definition
The higher the refresh rate, the better the stability of the displayed image (screen). P1.53 Full color displays have a refresh rate of ≥ 3840, and the refresh rate directly determines their price. However, due to the mutual constraints between the refresh rate and resolution, only displays with a high refresh rate at high resolution can be considered excellent in performance.
2. Easier to maintain screen scale
Due to the 16:9 ratio of the box, as long as an equal number of splices are ensured during splicing, the entire LED display screen will not deform, thereby ensuring the overall display effect. As shown in the following figure, the P1.56 small pitch LED screen can achieve a resolution effect of 1080P through 5 * 5 splicing.
3. P1.53 Display advantages of small pitch LED screens
P1.53 When displaying a small pitch LED screen, the image will not turn white like a projection, nor will there be splicing gaps like the LCD splicing screen and DLP, making the display effect of the entire screen more uniform and complete.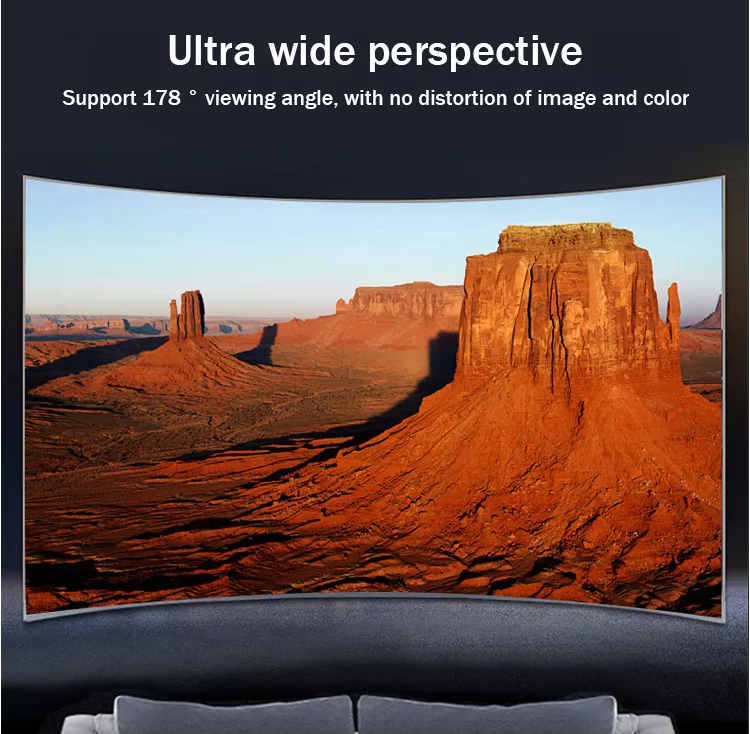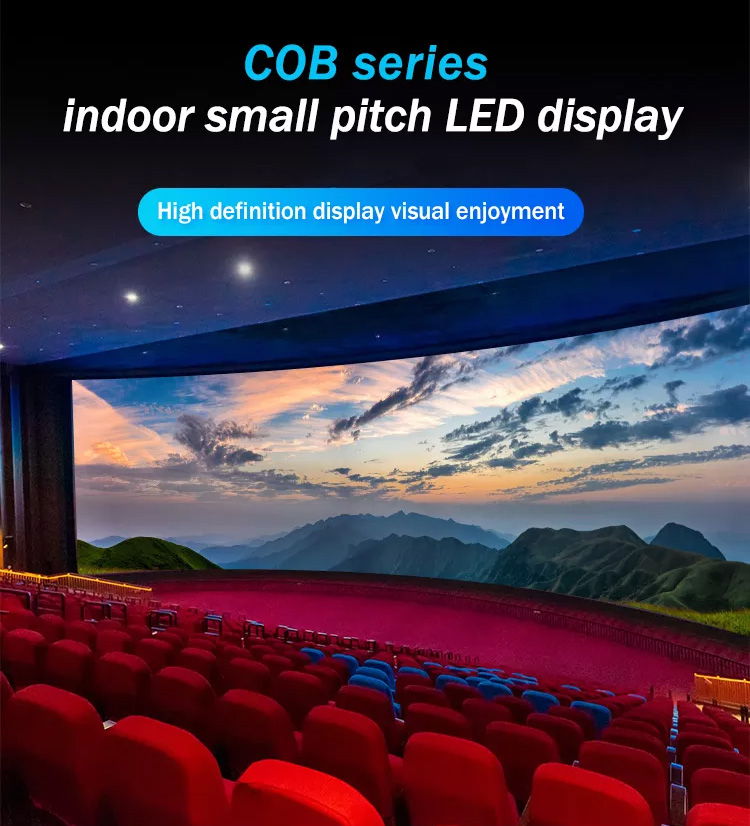 The P1.53 small pitch LED screen provided by the company has stable performance and low after-sales rate. It supports on-site survey, scheme design, installation and commissioning services nationwide, and provides quality assurance and after-sales services in the later stage, comprehensively ensuring the use of users.
---
---